20 YEARS OF QUALITY PAINTING ON THE MONTEREY PENINSULA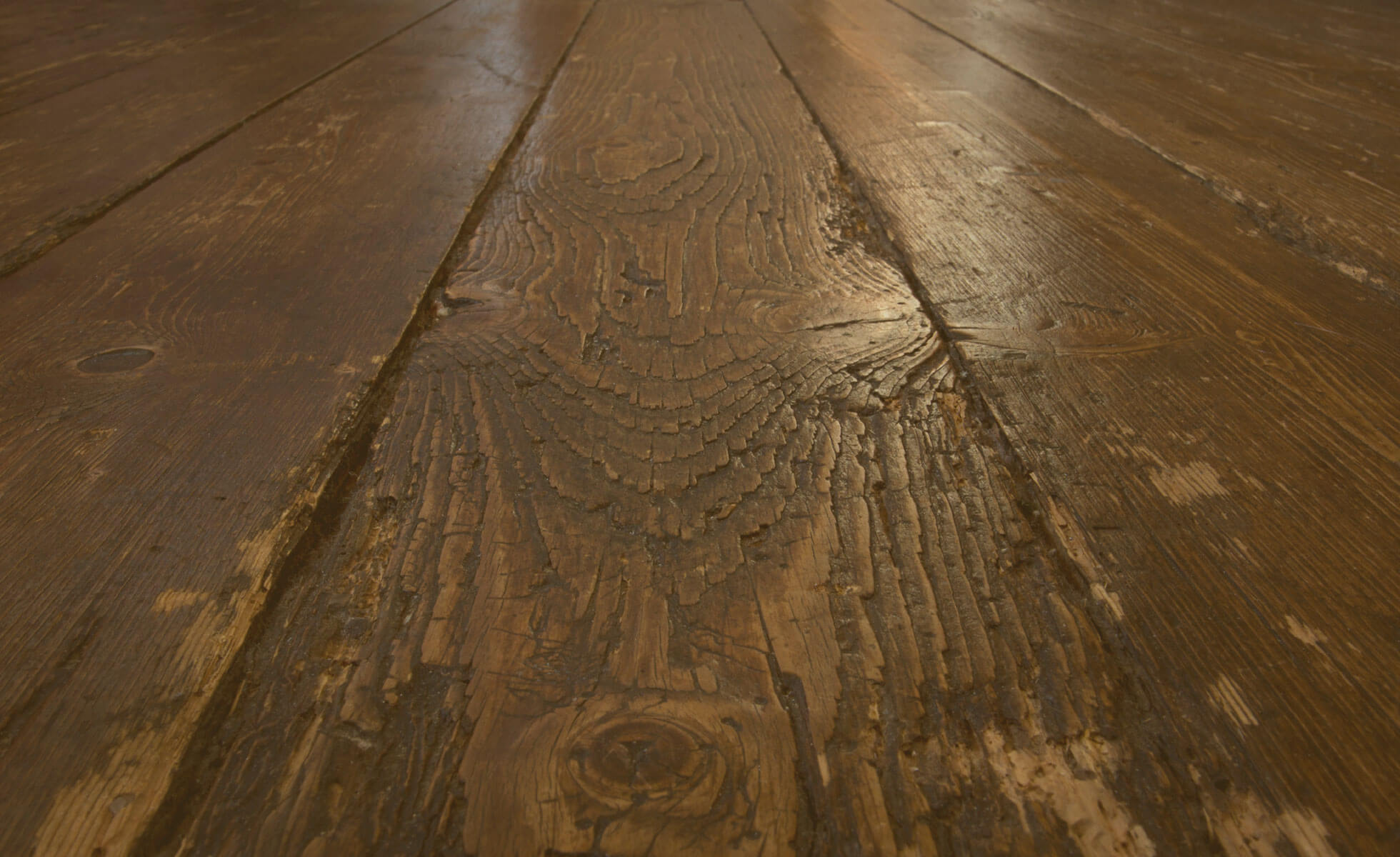 Commercial
Painting a commercial building has unique requirements. We take into account the impact that the project has on your customers and your business. We go to great lengths to minimize this impact while producing consistently high quality results.
Interiors & Cabinets
Wood finishes provide an exquisite beauty and distinctive look to your cabinets. We offer an variety of finishing styles and techniques to bring out the true natural beauty of your cabinets. We can provide nearly any finish style including painted, stained, or distressed finishes as well as any type of custom finish you desire.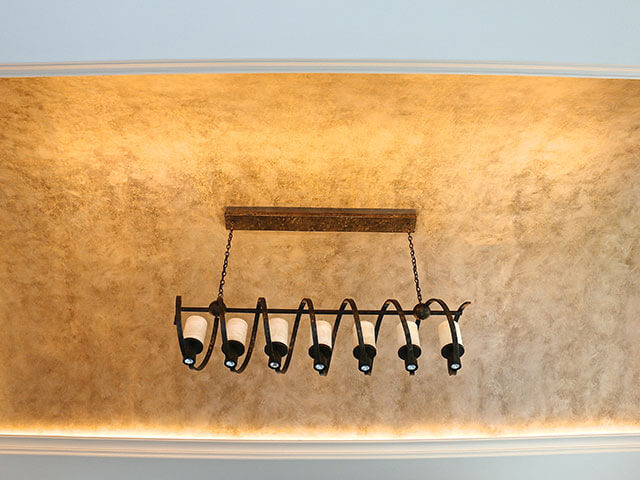 Custom Finishes
We specialize in decorative faux finishes that replicate the appearance of materials such as plaster, marble, wood or stone. This is especially a good option when you want a unique treatment to compliment your interior design that will set you apart from the rest.
Exteriors & Decks
Whether you have an old deck that you want to look new or a new deck that you want to look old, De La Flor Painting can create that look. We also paint residential and commercial exteriors, as well as interiors.
Raul De La Flor
De La Flor Painting
Raul and his experienced team of painters have been painting on the Monterey Peninsula for over 20 years. His vision as an artisan is a natural talent. His ability to listen to his clients and translate their ideas onto the canvas is what makes him successful. His no nonsense approach and kind manner make the job process run quicky and pleasantly.